Workplace Ergonomics
Industrial productivity is directly related to the health of the work-force. Using our decades of industry experience, we understand the importance of ergonomics to ensure the comfort, wellbeing and productivity of your people. Messung offers a range of indigenously designed and manufactured, world-class workplace solutions at competitive prices - to transform the ESD workplace.
Messung's range of rugged and reliable ESD-safe workplace chairs and stools are proven in tough industrial applications. With world-class looks and specifications, these ergonomic chairs enhance user comfort, safety and health to benefit your most valuable resource: your people.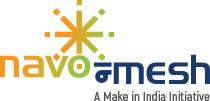 ESD CHAIRS - Made In India
Under our unique 'Make in India' initiative: 'Navonmesh', we present a range of rugged Volume ESD chairs designed and manufactured in India, for the Electronics industry. Our ESD-safe chairs are available in three versions: Thermoplastic PU Integral Foam, Synthetic Leather and in Fabric. They offer ergonomically contoured seat and backrests for comfortable seating that promotes good posture, reduces fatigue and enhances workplace wellness.
Know More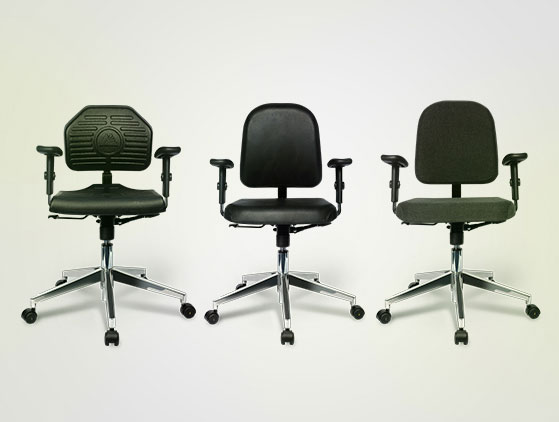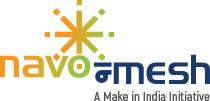 ESD Stools - Made In India
Similar to our range of ESD chairs, we manufacture ESD lab stools designed primarily for the electronics industry. Available with thermoplastic PU, synthetic leather and fabric seat versions, these stools are tough, durable, easy to clean. The adjustable seat height ensures you can customise your workplace for better posture and comfortable seating for longer.
Know More