Electronics manufacturing, Automotive testing, and R & D test laboratories need test and measuring equipments and ergonomic environments that are flexible, versatile, and safe. Hence, we bring the future of modern workplace systems for testing labs, calibration stations, manufacturing departments, assembly stations, and training centres spread across the Indian electronic industry.
Our experience of the health hazards, safety risks and challenges of the industrial workplace have inspired us to find and deliver meaningful solutions. We offer innovative, modular & customised laboratory furniture systems that are specifically designed to improve efficiency, safety, and comfort. Our AFM-PLUS Series provides ESD protection as per IEC 61340-5-1 and ANSI ESD S20.20.2021 standards.
Messung has the design and manufacturing capabilities to deliver custom-built and world-class ESD workstations, ESD racks, industrial work tables, lab tables with drawers, and other workplace and storage solutions for several industries that have proven themselves as sturdy, ergonomic, and ESD-safe assets for the workplace enabling users to optimise their work environment for enhanced productivity
We also offer ergonomic ESD chairs & stools in standard and high versions, workstation chairs, and laboratory chairs that are proven in tough industrial and critical cleanroom applications.
The ESD-safe furniture offers world-class looks and specifications at a cost-effective price. They are trusted for enhancing user comfort, safety, and health – to benefit your most valuable resource: your people.
We offer workplace technology solutions in two categories: International and 'Made in India' by Messung.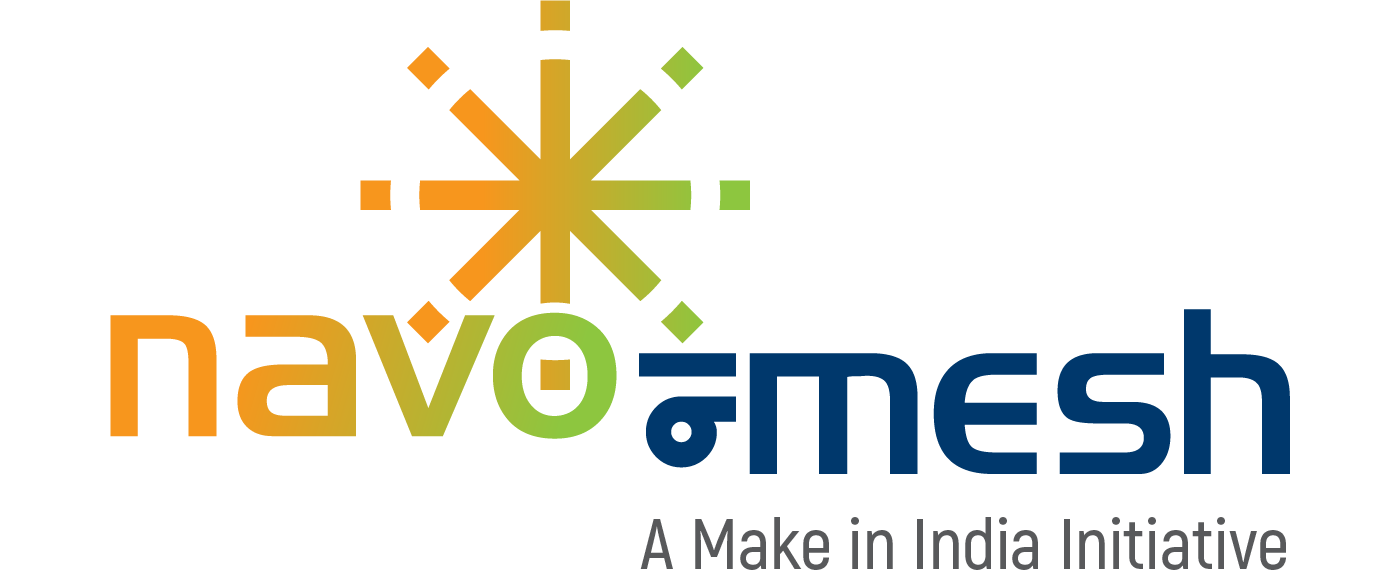 About Navonmesh
Navonmesh is Messung's unique initiative to design and manufacture world-class products in India. With Navonmesh, Messung is evolving its core strength of indigenous innovation.
Messung has been working closely with various industries, understanding their needs and challenges, identifying opportunities and technologies to manufacture the most relevant products that contribute to the customers' success.


Our Group
For almost four decades, Messung has been at the forefront of industrial automation in India. Today, our portfolio extends far beyond this field to Home, Office & Hotel Automation, Building & Infrastructure Automation, Power Distribution, Test & Measuring, Electronic Assembly and Workplace Ergonomics.
Our mission is to take India to par with the world's best in industrial excellence. Towards this objective, we are constantly expanding and enhancing our market expertise and technologies to achieve - and deliver - the Leading Edge.

Our Solutions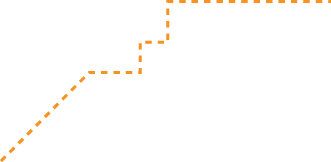 Applications
The new AFM-PLUS range is specially designed for use in industrial environments such as Electronics manufacturing, R&D test laboratories, calibration stations, end of line testing in Automotive, Pharmaceutical and FMCG industries. Product Explainer videos