Top ESD Chair and ESD Product Manufacturer in India
Our Group
For almost four decades, Messung has been at the forefront of industrial automation in India. Today, our portfolio extends far beyond this field to Home, Office & Hotel Automation, Building & Infrastructure Automation, Power Distribution, Test & Measuring, Electronic Assembly and Workplace Ergonomics.
Our mission is to take India at par with the world's best in industrial excellence. Towards this objective, we are constantly expanding and enhancing our market expertise and technologies to achieve - and deliver - the Leading Edge.

ABOUT AFM-PLUS
Today, Messung brings you AFM-PLUS - indigenously designed and manufactured workplace products for the Electronics industry. With AFM-PLUS, you're assured protection in ESD environments especially when using precision electronic components. With world-class looks and specifications, AFM-PLUS deliver unmatched structural flexibility, ergonomics and modularity, enabling customers to define and optimize their work environment in the Electronics industry.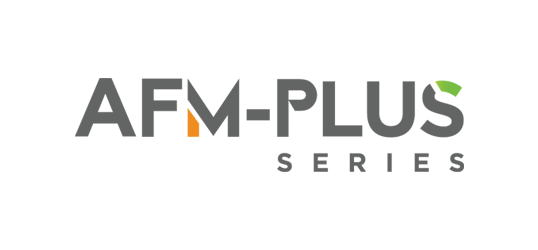 Vision
To be an innovative global company by pursuing excellence and perseverance to enable success stories.
Mission
To create successful businesses and institutions by leveraging right opportunities with the right attitude and Messung's strong commitment, ethics and ability.
Leadership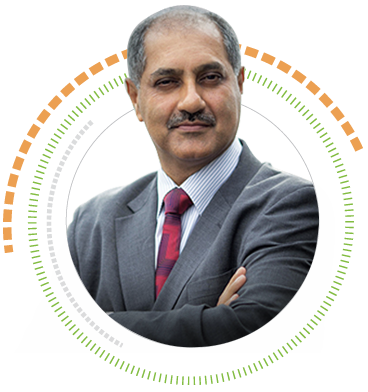 Mr. Farook Merchant
Chairman & Managing Director, Messung Group of Companies
As CMD of Messung Group, Mr. Farook Merchant brings a wealth of experience and expertise to the table. Entrepreneurial zeal, business acumen, extensive knowledge and a drive for evolving technologies have helped Mr. Merchant grow the organisation and build its strong reputation.
An Electronics Engineer from College of Engineering, Pune, Mr. Merchant founded Messung Systems in 1981 with a vision to offer simple, efficient and cost-effective automation solutions to India. He designed India's first Programmable Logic Controller and successfully mass produced it and installed it on various Automatic Machinery in harsh industrial environments. Later, with support of a strong in-house R&D team, manufacturing facility and all-India reach, Mr. Merchant was able to develop advanced PLCs with international quality specifications and Programming Interfaces.
Today, Messung is a fast-growing group of companies with 100+ people, ever-growing product lines, pan-India presence, global partnerships and a host of delighted customers. Mr. Merchant's dynamism and pioneering fervor remain undiminished as he leads his team in the Group's three businesses: Automation & Control, Electrical Engineering and Workplace Technology.
Azeem Merchant
CEO, Workplace Technology
Mr. Azeem Merchant heads Workplace Technology division of Messung Group, and is a Director of the Group for more than a decade. With a passion for new & innovative ideas, Mr. Azeem Merchant aims to revolutionise the Test & Measuring and Workplace Ergonomics sectors in India. Under his dynamic leadership, Messung has gained a significant market in these sectors within a short period.
He holds an MBA degree in Management Consulting & Human Resources with a specialisation in Business Development Advisory from Cardiff University, UK.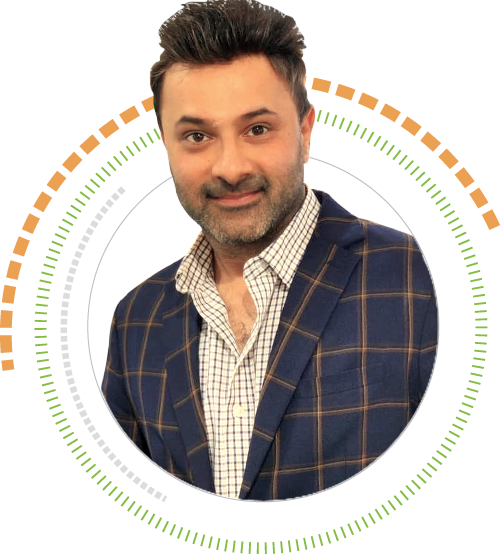 World-class manufacturing set up for ESD Workplaces
Messung Workplace Technology offers a world-class infrastructure for manufacturing ESD workplace solutions. Their state-of-the-art facility ensures high-quality products that meet international standards. With more than four decades of experience in the industry, we have perfected their processes to provide reliable and efficient solutions for their clients.