Messung Workplace Technology, under its 'Navonmesh' initiative, proudly presents XM-PRO – high quality products with state-of-the-art volumetric ESD for Electronics Assembly and Workplace Ergonomics in the Electronics industry. Made in India.
As modern day electronics manufacturing gets more complex and challenging, XM-PRO presents world-class ESD safe chairs & tables, Test & Measuring equipment and Workplace Ergonomics products that create a flexible, efficient and safe work environment, promote productivity and wellbeing.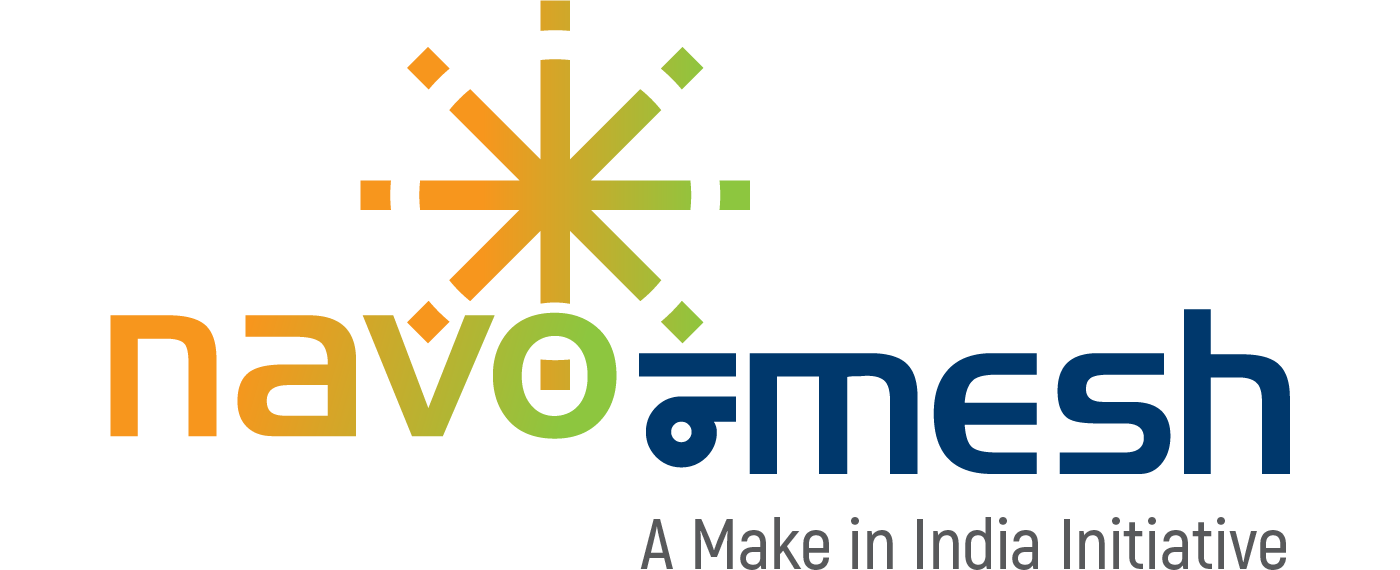 About Navonmesh
Navonmesh is Messung's unique initiative to design and manufacture world-class products in India. With Navonmesh, Messung is evolving its core strength of indigenous innovation.
Messung has been working closely with various industries, understanding their needs and challenges, identifying opportunities and technologies to manufacture the most relevant products that contribute to the customers' success.

Applications
The new XM-PRO range is specially designed for use in industrial environments such as Electronics manufacturing, R&D test laboratories, calibration stations, end of line testing in Automotive, Pharmaceutical and FMCG industries.